Hadfield Catering Butchers are a family run business with over 50 years' experience in the meat industry. With an extensive product range including fresh and frozen meats and frozen fish, we are well positioned to supply butchers, bars/restaurants, take-aways, and café's. In addition to this, we also have a wide product offering for the general public. We employ highly experienced butchers who are on hand to advise you on your needs should you require assistance.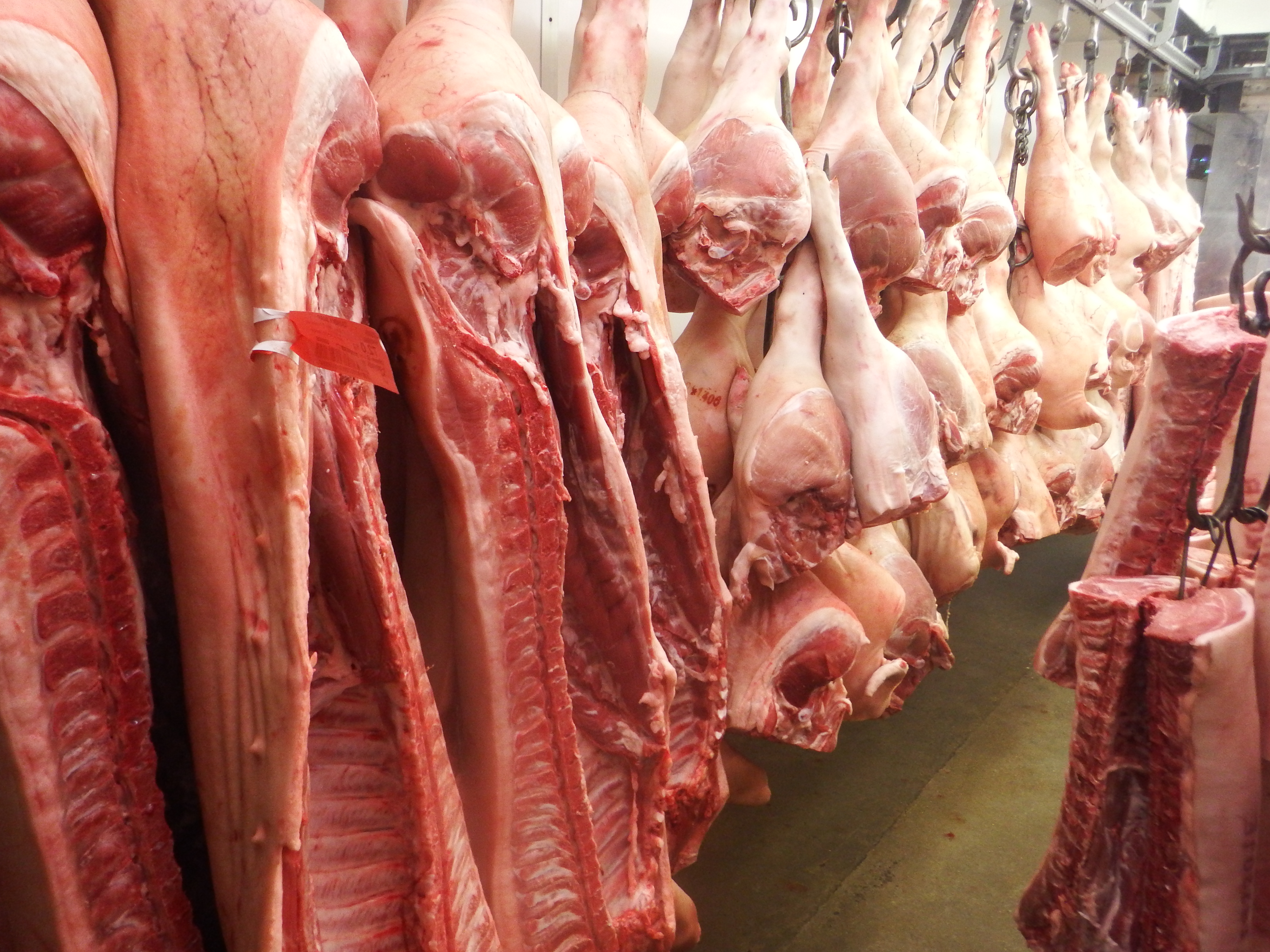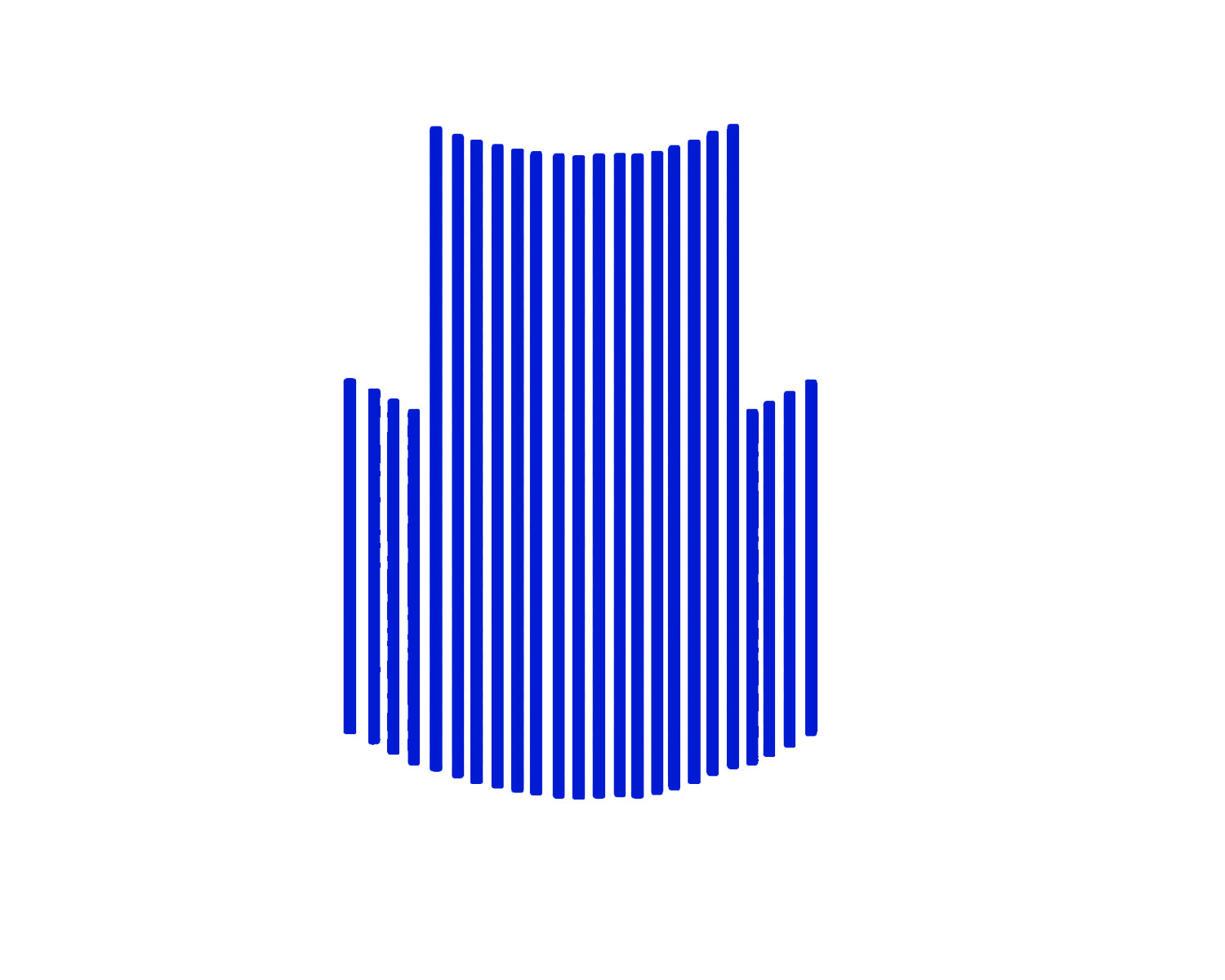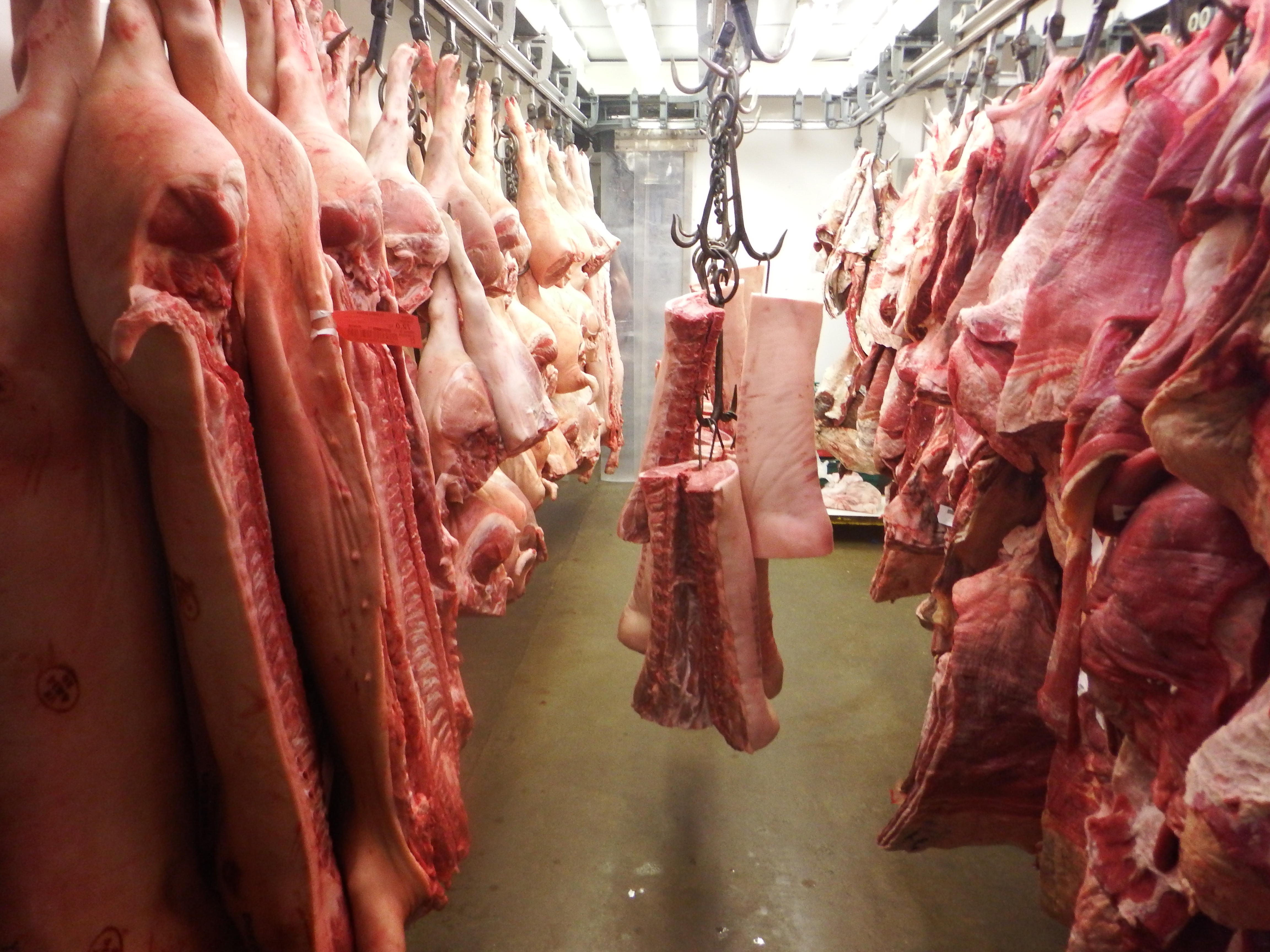 The majority of our products are sourced locally, but we also source meat and fish from all over the world in order to meet the needs of our discerning customers. We pride ourselves on the freshness and quality of our products and have daily deliveries of the best quality English pork and beef. We also insist on premium English poultry which comes into us every morning, is cut and processed the same day.
We are an approved licenced cutting plant and have held the licence for the last 15 years with regular inspections by MHS vets, where we achieve the highest ratings possible.