Hadfield Catering Butchers are a locally run family butchers supplying the highest quality fresh meat products to the local area. We have been trading for over 30 years and are a leading licensed wholesaler supplying meats to butchers local and national restaurants, takeaways, hotels and local catering businesses. While we purchase a lot of meat locally, we are also able to source a wide variety of meat from further afield including more exotic meats, and we are able to cut it according to your exacting standards. In addition to fresh and frozen meat we also offer a wide variety of frozen fish and seafood.
As well as supplying the trade, we are also open to the public and welcome customers who call in.
Whatever your preference, we will do our utmost to meet your requirements.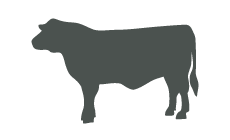 Beef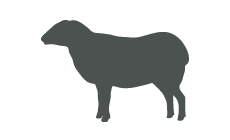 Lamb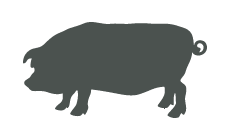 Pork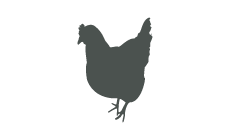 Poultry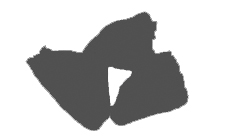 Offal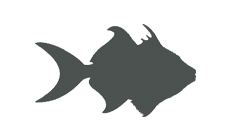 Fish & Seafood